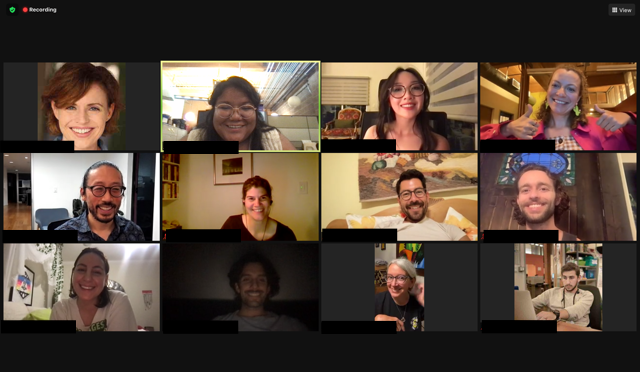 Exchanging stories about people we love with voters is at the core of deep canvassing. Deep canvassing has been proven to change the hearts and minds and find common ground across differences by approaching voters with emotional honesty and vulnerability, committing to curiosity rather than assumptions or judgment, and staying grounded in our real lived experiences instead of opinions.
Our story workshops, which are required for first-time canvassers and open to all volunteers, will help you learn these skills. You will learn what deep canvassing is, how to develop your own authentic story and learn how to help voters tell theirs. At the Leadership LAB we strive to prepare all of our volunteers to have confidence when they join us on canvasses.
If you have any questions are would like more information feel free to contact us!