Buena Park Canvass Day 4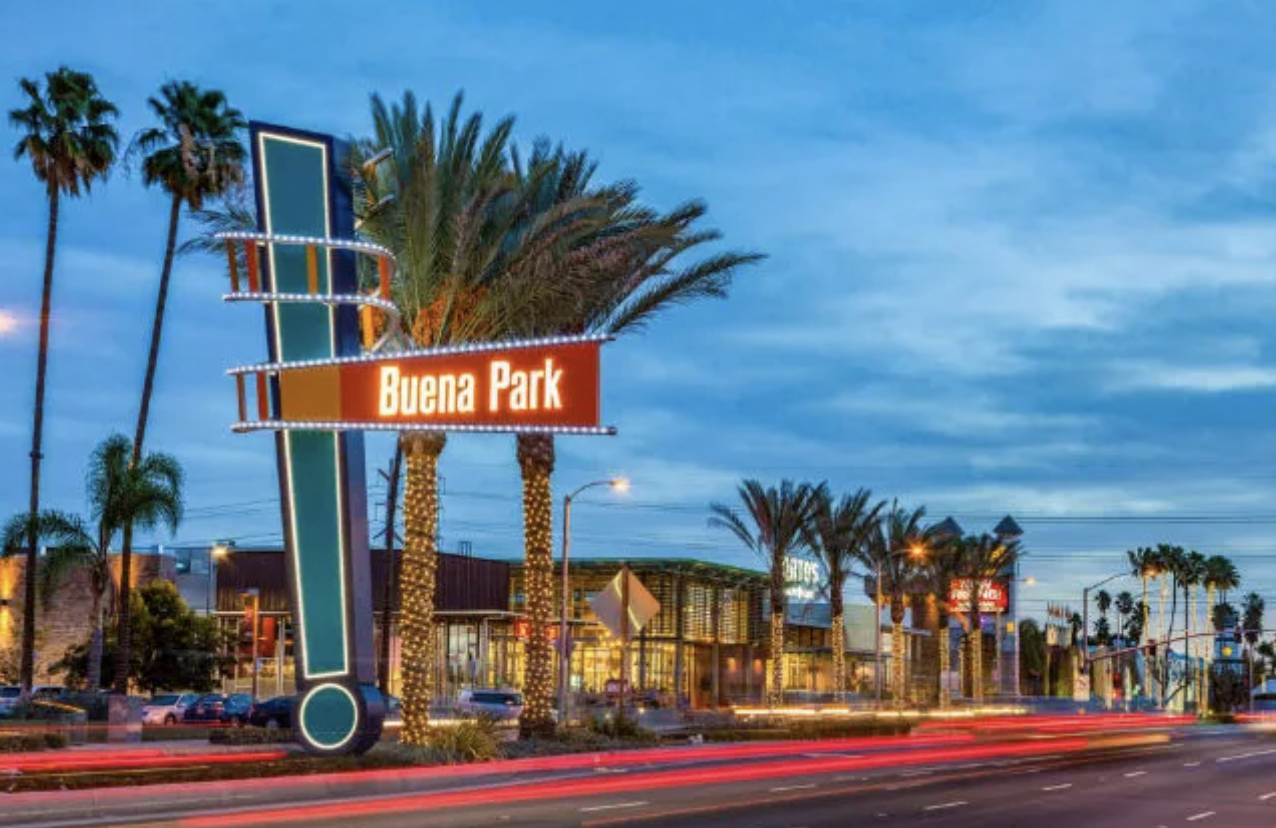 Here at the Leadership LAB we've learned how to have open, human conversations with conflicted and unsupportive others that uproot prejudice in a lasting way. We're still learning, and everything we learn will allow us to help campaigns across the country combat this threat. It takes lots of people working in concert, having many conversations with voters, and thinking together about how to make those conversations more effective. It takes determined people supporting each other to do challenging work and become better leaders.
We need you to join us in our efforts to canvass throughout this election season. We need you to try your hand at making a connection with conflicted voters and helping them think differently. If having a conversation with strangers worries you, we'd still like to invite you to join the canvass team! We need support from videographers and content capturers to help record conversations other volunteers are having with voters. Rest assured we'll do an extensive, hour-long training that will teach you everything you need to know. All you need to bring is yourself. And friends! If you are interested in joining us on a canvass day sign up below!