When you join our canvass team, you help us make a difference! With all of us pitching in, we can reach more of our highest priority voters—those who often vote for President but don't vote otherwise.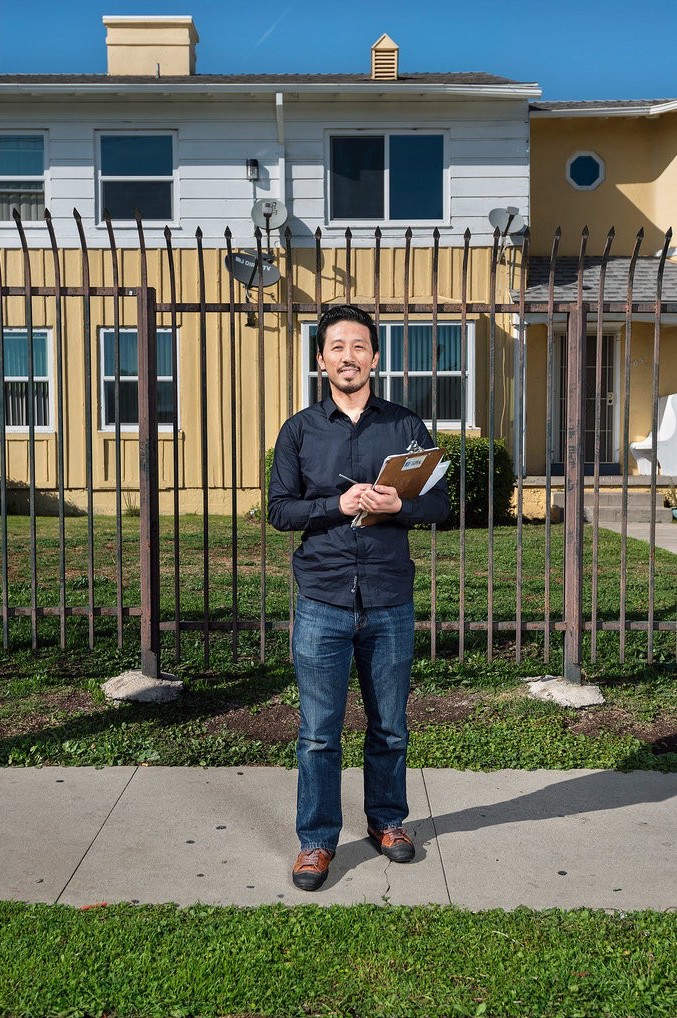 In a year like this, many of these voters don't even know there is an election—much less that this is their chance to put checks and balances on President Trump.
When you sign up to canvass with us, we provide comprehensive training before you talk with voters. We fully prepare you and give you a chance to practice, so you are set up to feel comfortable and effective connecting with voters.
If you want to observe canvassing before you do it, you are welcome to sign up to be a videographer. We will train you to use our simple equipment; no video experience is necessary.
We canvass in Orange County every Saturday and Sunday. To get more information and sign up for a specific date, just fill in your name and cell phone number below and we will call you back asap.
Thanks for signing up!