Our Impact
The Leadership LAB is composed of dedicated staff and volunteers. We have one goal and that's to positively impact our political environment. Below you will find excerpts of two amazing conversations we've had with potential voters.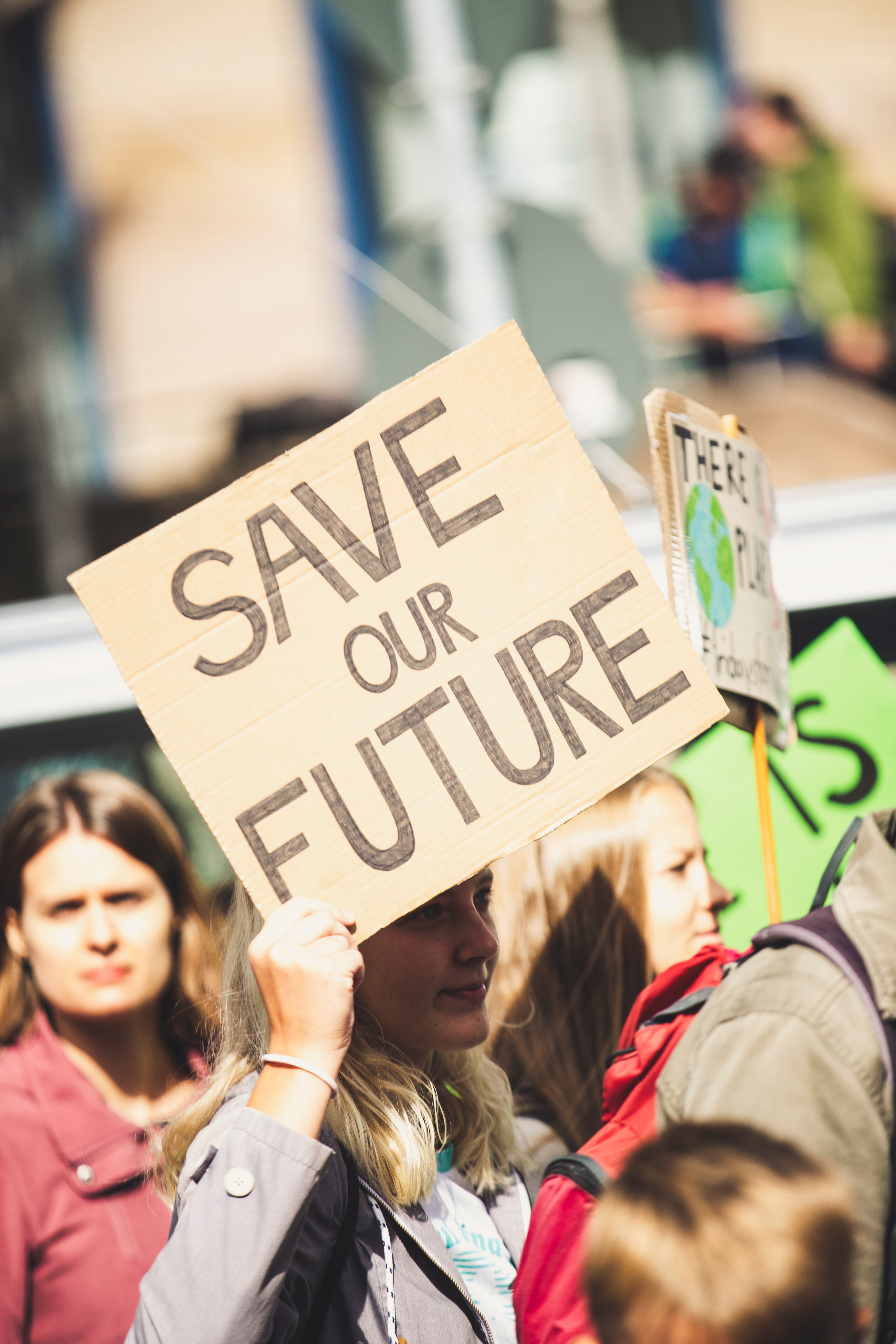 action-activist-appeal-2990616
A Low-information Voter Becomes an Engaged Voter
What we've learned … is that a broad swath of voters are actually open to changing their mind. And that's exciting, because it offers the possibility that we could get past the current paralysis on a wide variety of controversial issues.
David Fleischer
Earning the Voter's Trust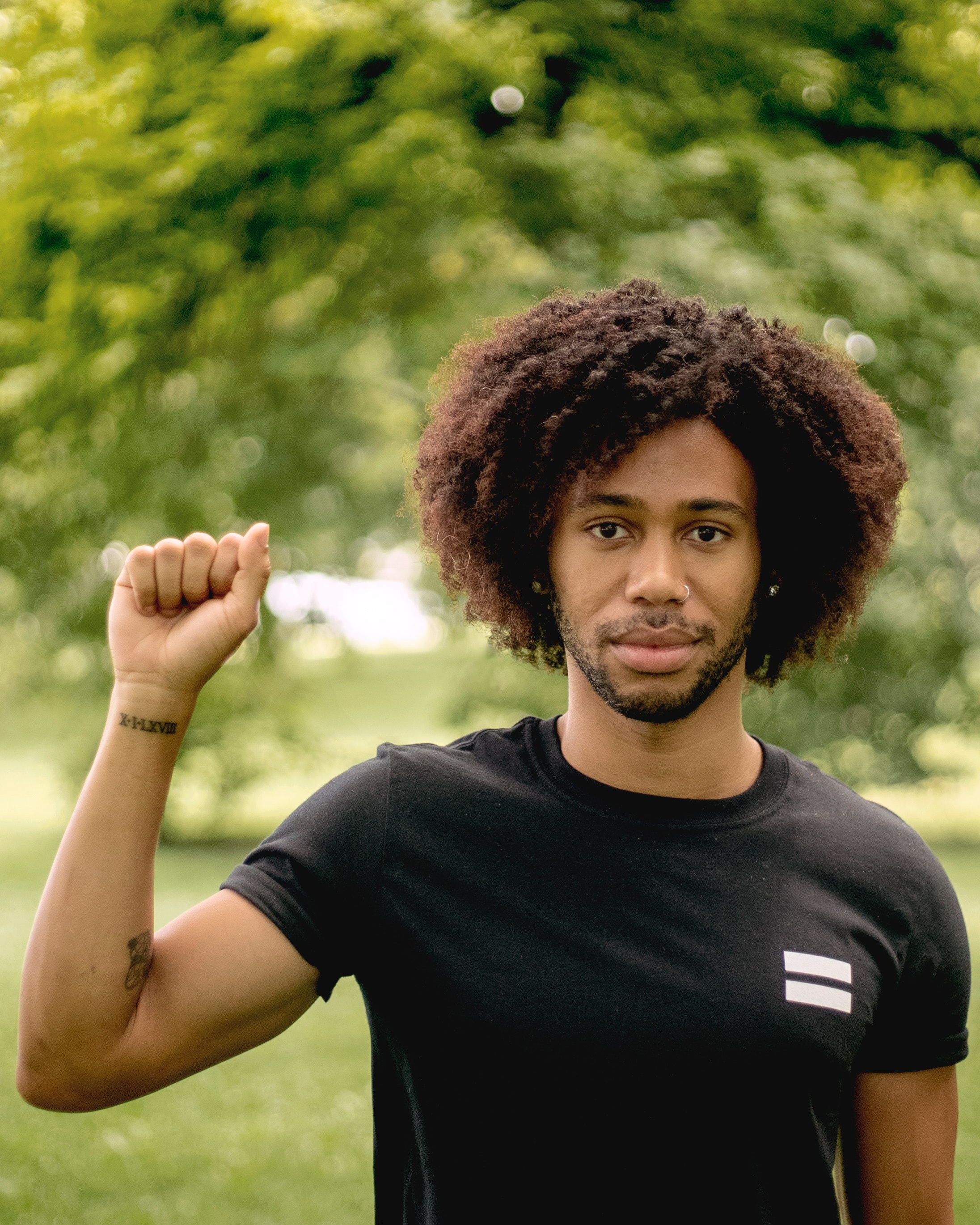 afro-black-shirt-blur-2769296