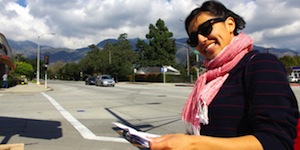 Engaging Volunteers
We've engaged over 1,300 volunteers to participate in and lead voter canvassing, phone banking, recruitment, logistical coordination, leadership development, videography, data entry, data analysis, evaluation and planning.
We've involved volunteers from all over sprawling LA County and organized students at Occidental College, Cal State Northridge, Cal State LA, and UCLA.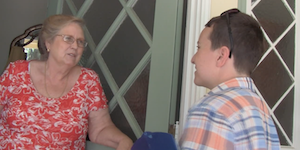 Talking to Voters
We've talked one-on-one with over 13,000 voters, and after doing follow-up calls months later have found that our conversations consistently move 14% of undecided and unsupportive voters to become lastingly more supportive of LGBT rights. Meaning that by tracking what works (and what doesn't) we've developed a proven persuasion model that creates a substantial, measurable change in favor of equality.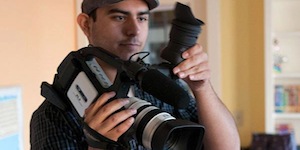 Recording Conversations
We're now documenting our conversations at the door on video, and have created a first-of-its-kind library of over 2,300 conversations with voters about LGBT rights. This rich data is helping us get better and evaluate our efforts, and is allowing our team and other researchers to do even deeper analysis of what does and doesn't work.