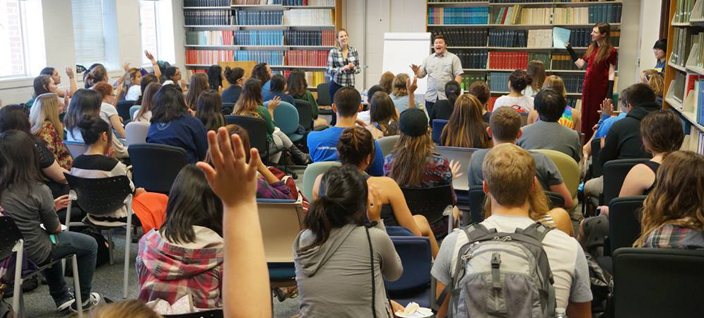 The journal Science has published a landmark study about the Leadership LAB's work. Political scientists David Broockman and Josh Kalla have found that our team's persuasion model, developed over years of tireless experimentation at the doors by over 1,200 volunteers, and in 2015 applied for the first time to a new effort to reduce transphobia in partnership with SAVE, South Florida's leading LGBT rights organization, has producing unprecedented results.
Broockman and Kalla have been able to independently quantify the impact we're making on voters: the same decrease in homophobia that took fourteen years of incremental change to occur in the past is occurring here, in terms of voters' transphobia, over the course of a single short conversation with a LAB canvasser. 
What's more, their study shows that this approach is beginning to counter the heinous "bathroom myth" that our opposition has spread to scare voters into voting against the trans community in election after election.
Read the full text of Broockman and Kalla's report in Science here.
Read the Leadership LAB's full report of our collaboration with SAVE, which was measured by Broockman and Kalla here.
See video of a recent canvass conversation using this model here.
We are thrilled to be able to share the news about this exciting work, and extraordinarily grateful to the many hundreds of volunteers who have created this extraordinary new tool in the battle against prejudice!