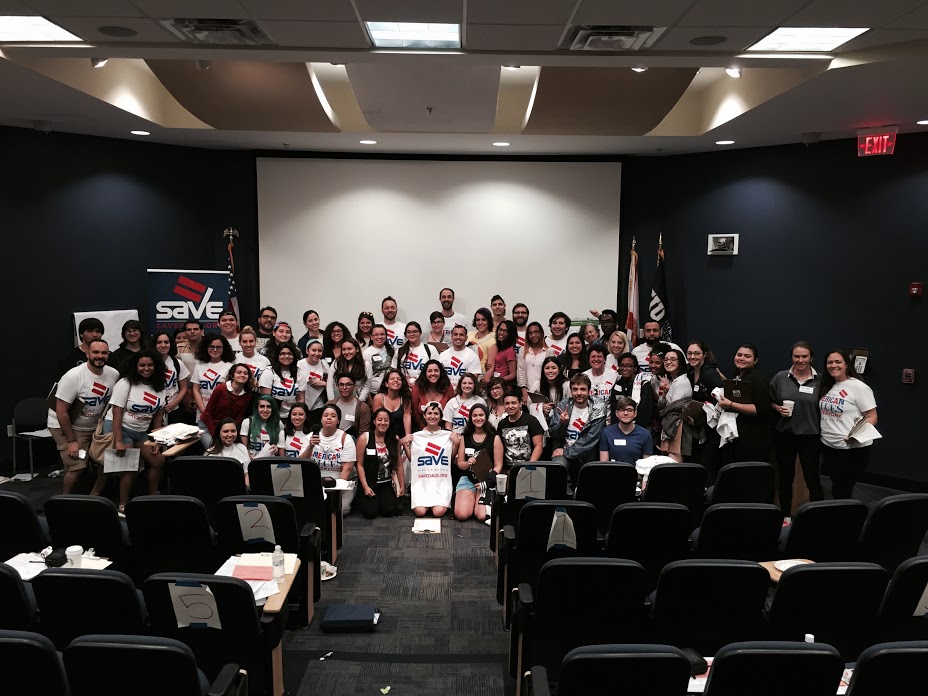 Interested in reading more about the grassroots canvassing project to reduce transphobia, conducted in Miami in 2015 as joint effort of the Leadership LAB and SAVE, that was measured by David Broockman and Josh Kalla in their recently-published research?
The attached document (2015 Miami Report) contains a comprehensive explanation of the effort, including an extensive collection scripts, training outlines, walk lists, and more, that illustrate exactly how the work was accomplished. It also provides a practical write-up of our approach to recruiting a big team of volunteers and developing them as leaders, a guide to how we approach documenting our canvass conversations on video, and more.
If you're curious about how this type of grassroots work happens, the specifics of this project, or if you're interested in organizing to fight prejudice in your own community or campaign, feel free to dive into this document and make use of everything that seems useful! And of course we'd love to speak with you, as well – get in touch with Steve any time at [email protected] or 323-405-7563.