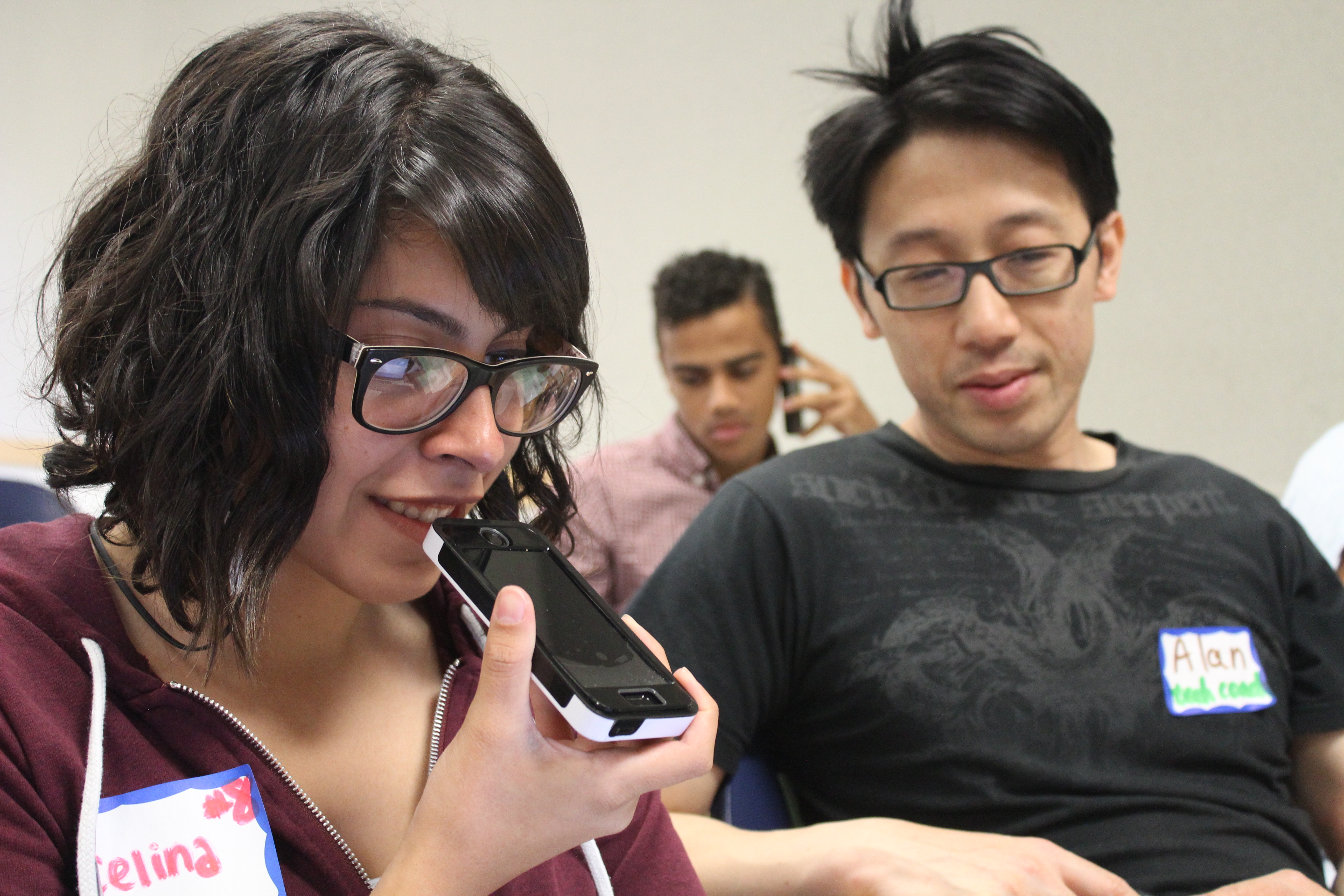 Big Time Action at UCLA!
This past Saturday, October 18th, over 60 volunteers turned out at UCLA to fight for women's rights. In a matter of days, voters in Colorado will face the deceptive and dangerous Amendment 67 on their ballots. If passed, the measure would ban abortion in the state under any and all circumstances, including rape, incest, and the health of the woman. It might even ban some forms of birth control. But worst of all, it would send the message that women shouldn't be trusted to make decisions about their own health, bodies, and futures. That someone else needs to make their choices for them.
As women, we know how devastating this kind of attack would be. As LGBT people, we know what it's like to have others make life-altering judgments about us based on their own assumptions. We are committed to fighting these twin forces of mistrust and prejudice on any and every front. We've learned a lot in the last six years about how to dismantle prejudice against LGBT people, and we're thrilled to have the chance to test these tools anew in the arena of sexism.
Thanks to the huge team that's turned out to join the work, we're making huge strides already, and hope to help move the needle in Colorado even further toward victory by Nov 4th! We hope you'll join us!