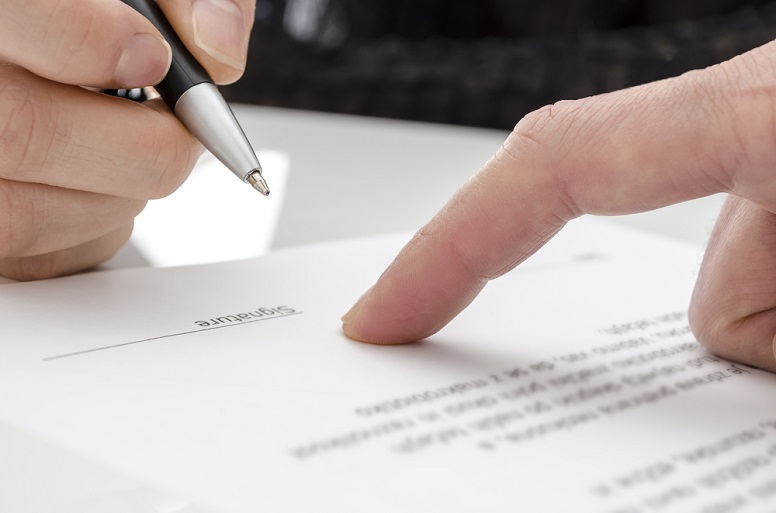 LOS ANGELES, January 8, 2014–Today California's Secretary of State reported that the petition submitted by anti-LGBT activists to qualify a ballot measure to overturn AB 1266, a new law that protects the rights of California's transgender students, will undergo a full review of all 619,233 submitted signatures.
To qualify outright for the ballot, it would have been necessary for 90% of randomly selected signatures to prove valid.  That threshold was not met, but since the random sampling process  projected a validity rate of 77.93%, the Secretary of State's office will now attempt to validate every signature.  That process must be completed by February 24.  If at least 504,760 signatures are valid, Californians will vote this November on whether or not to overturn the law.
"This law does nothing more than offer basic protections for some of the most vulnerable and most marginalized in our community," said L.A. Gay & Lesbian Center CEO Lorri L. Jean.  "It allows them to simply use the school bathroom that matches their gender identity and to participate on appropriate sports teams.  Unfortunately, we know anti-LGBT extremists will employ outrageous scare tactics in an attempt to convince voters otherwise, despite conclusive evidence that protecting transgender kids causes no harm to anyone else.  The L.A. Unified School District reports that for eight years it has offered transgender students the same protections guaranteed by AB 1266 and there have been no registered complaints by students or adults.
"But having ultimately failed in their attempt to prevent same-sex couples from marrying here," Jean continued, "these right wing extremists have set their sights on rolling back any advances in LGBT equality, including those that protect vulnerable transgender students. We cannot, and will not, allow them to succeed."
The Center has already been in discussions with sister organizations about defending the law, should the measure to repeal it qualify, and since September of last year the Center's Leadership LAB has been canvassing voters on transgender issues, including AB 1266, to develop the most effective strategies to educate voters and reduce anti-transgender prejudice.
"If this measure qualifies, our staff and volunteers stand ready to defend protections for transgender kids and we'll need the full engagement of our community to succeed," says Jackson Darling, who would lead the Center's field efforts to defend AB 1266. "We must not allow bigotry and discrimination to harm the most vulnerable in our community."