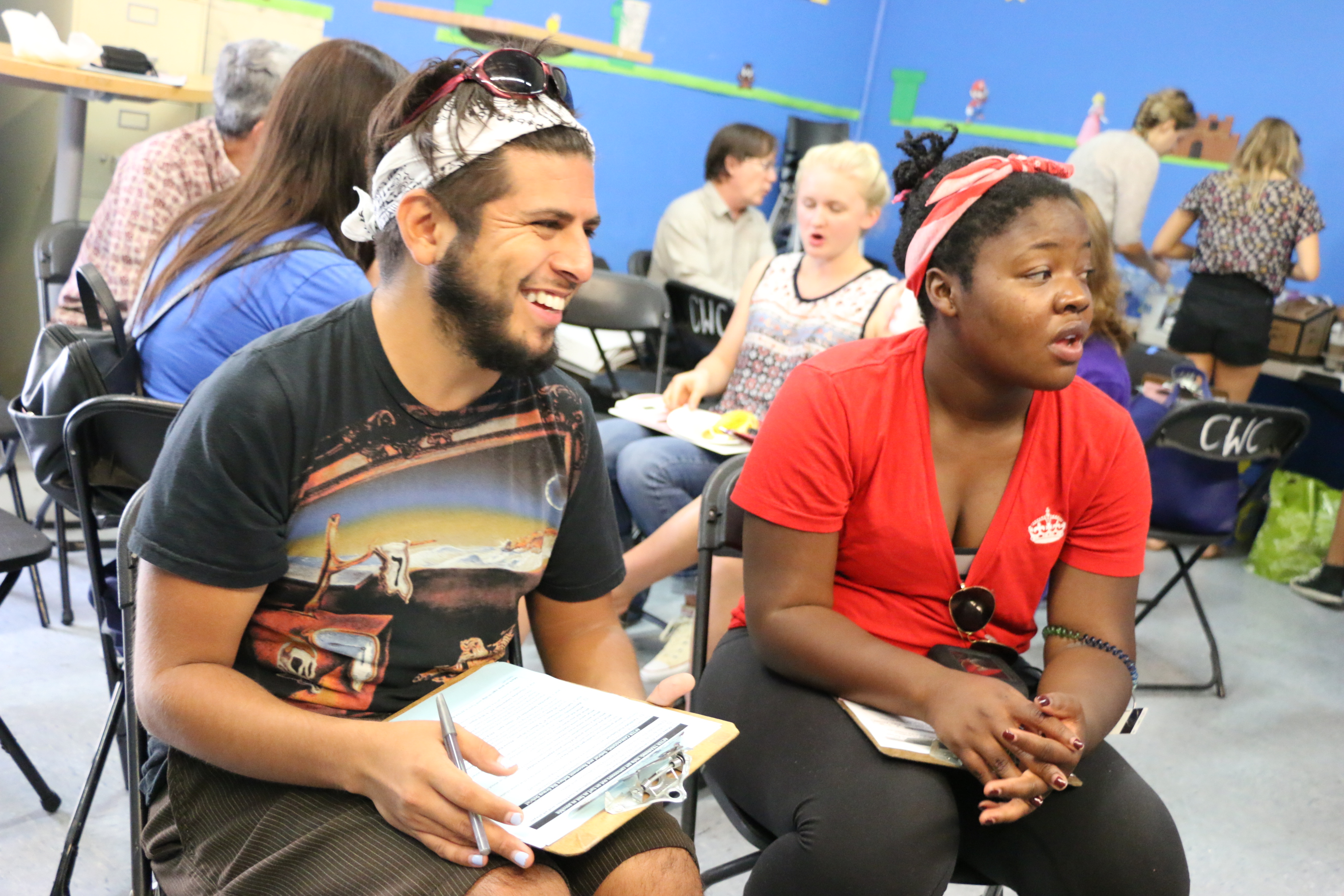 896 Conversations for Women's Rights!!
Across the US, the LGBT community is experiencing a remarkable breakthrough on same-sex marriage – it seems as though every day brings a new piece of good news about gay couples' chances of living their lives free of judgment, condemnation, and legislative attack. But the same cannot be said for women.
More restrictions on women's access to health care, sex education, birth control, and safe, legal abortions have been enacted in the last two years than in the preceding ten years combined. The historic leap forward in safety, dignity, and empowerment for women that Roe v. Wade represented is being chipped away like never before, and a tendency to sentence women who choose to have an abortion to shame and silence is seeping ever deeper into our public discourse. This avalanche cannot be allowed to gain momentum.
With years of work as a huge, dedicated, mostly-volunteer team, we've been able to learn some remarkable things about how to change voters' minds about LGBT people in a deep and lasting way. So we were thrilled when Planned Parenthood expressed interest in teaming up to continue the work on another front – persuading voters on abortion access. Since we began our partnership in February we've held 10 canvasses and had over 896 heartfelt, curious, ground-shifting conversations about reproductive rights with our fellow Angelenos. Doing our best to learn and evolve every step of the way, we think we've struck on some powerful new tools in the fight for women's rights.
While we await more rigorous, objective results from a team of field researchers, we're going to keep learning, and keep talking. We'll be calling voters in Colorado to help the No on 67 campaign prevail against an insidious personhood bill, learning from Planned Parenthood's crack team of organizers, and doing our best to make sure NO one has to live their lives at the mercy of stigma and prejudice.